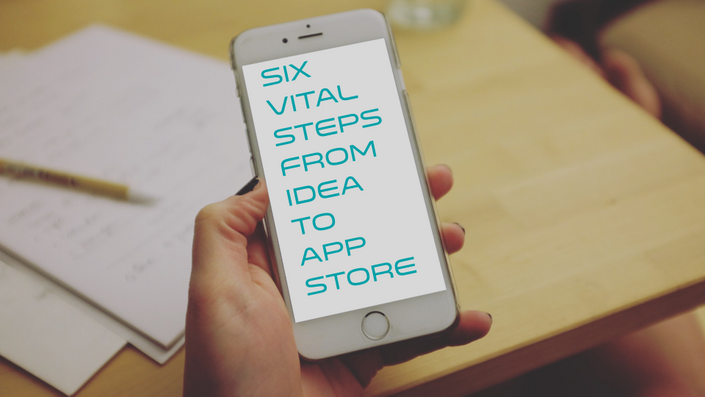 Six Vital Steps from Idea to App Store - LIVE IN PERSON
Everything you never knew about getting that app out of your head and into the App Store
LIVE IN PERSON event at tecconnect
Tuesday, October 2nd at 11:30 am
There's a long road to travel from having that 💡 moment for an app to successfully launching that app in the App Store. And a lot of side paths to follow. It can seem overwhelming when you just want to get that app out there and into people's hands.
I've been there, and let me tell you, it's not fun. You can spend months, or even years exploring all those side paths. Somewhere along the way, you lose your passion for that idea, or you run out of time, or out of money, and your app never sees the light of day.
In this introduction, I will show you the process I developed when I built my app - WIMBY - Wells In My Back Yard, and the repeatable steps you can learn to get YOUR app in the App Store.
Sign up NOW. Seating is limited, and registration closes at midnight on September 30.

Your Instructor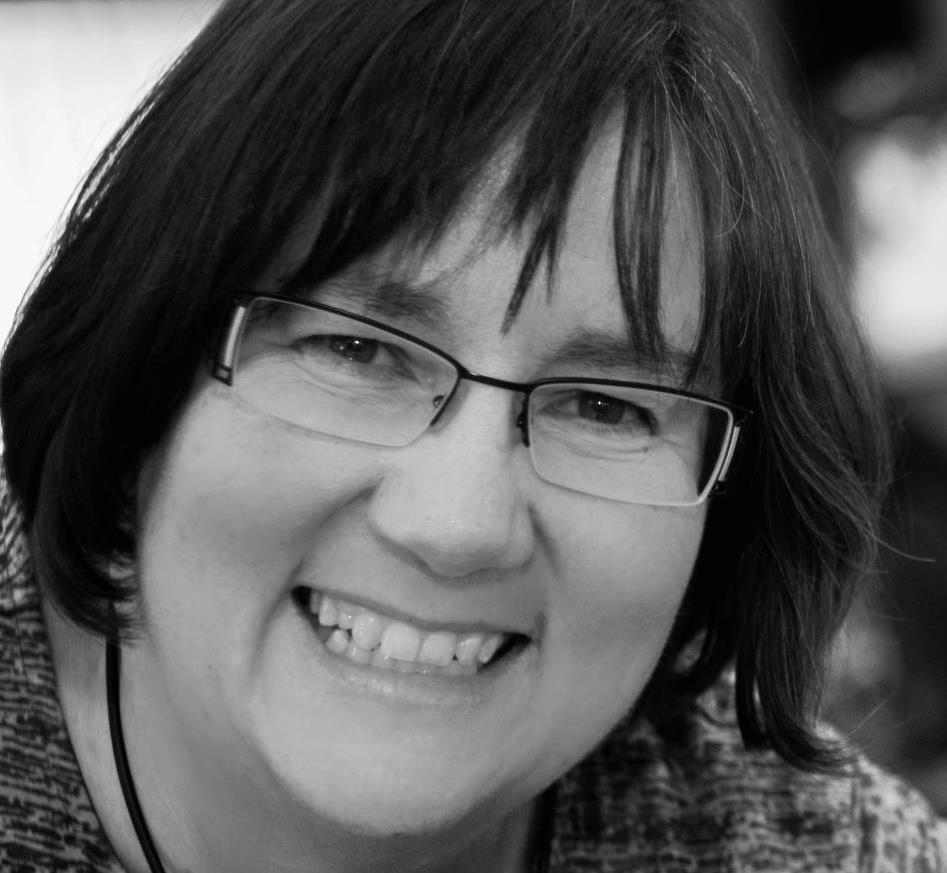 Lori is a Ruby, Rails, and RubyMotion developer of many years experience. She has written an iPhone app (WIMBY - http://wimby.ca) in RubyMotion, a book based on her experiences with Core Data while creating WIMBY (Core Data in Motion - http://coredatainmotion.com), and has spoken at RubyMotion #inspect. She has also taught well-received Rails4iOS Developers, and RubyMotion for Rails Developers workshops at conferences around the world.
Class Curriculum
Live in Person at tecconnect!
Available in days
days after you enroll
Frequently Asked Questions
When & where will this event happen?
This introductory session will be happening at tecconnect ((3582 30 St. N Lethbridge AB) at 11:30 am, Tuesday October 2. Lunch will be provided!
What if I can't make it then?
I'll be recording this session, and a copy of the video will be available in the show notes after it gets uploaded. You will have access to this video for 5 days after the session.
What if I don't have an idea for an app?
Sign up anyway. We'll be covering a way to generate endless ideas for apps in the session, too!
What if I have dietary restrictions?
I'm afraid we can't accommodate most special requests, but if you are vegetarian or if you have a serious food allergy, please let us know in advance, and we will try our best. Just reply to your registration email!
This course is not open for enrollment.