Welcome RubyConf Attendees.
You will find all the resources from Lori's "Creating Augmented Reality Apps with RubyMotion" talk below.
Please take this opportunity to get started building apps with RubyMotion, by taking our free introductory course.
As well, for this week and next week only, the "Provisioning" video from the popular RubyMotion Jumpstart is available as a free preview, so you can get your own iOS device set up to run the AR sample applications that you build and deploy with the free starter edition of RubyMotion..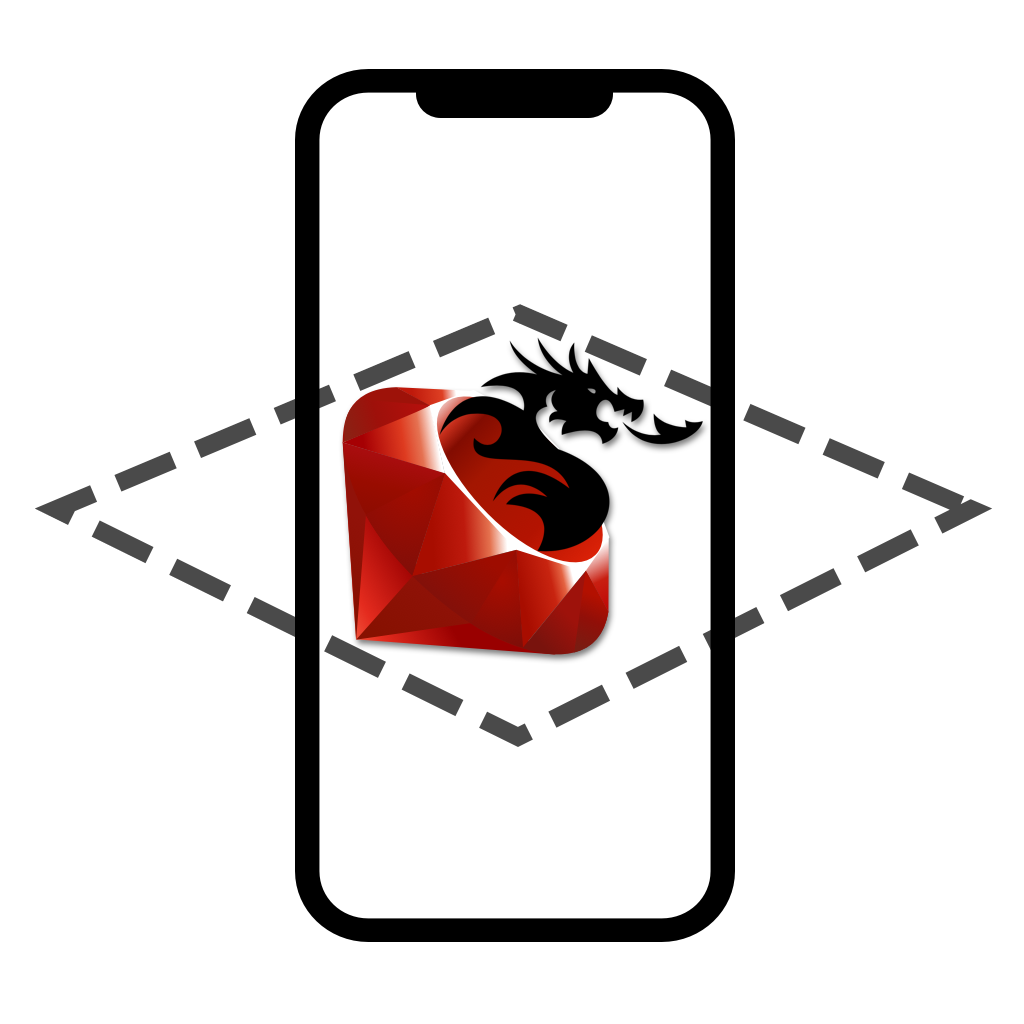 HelloAR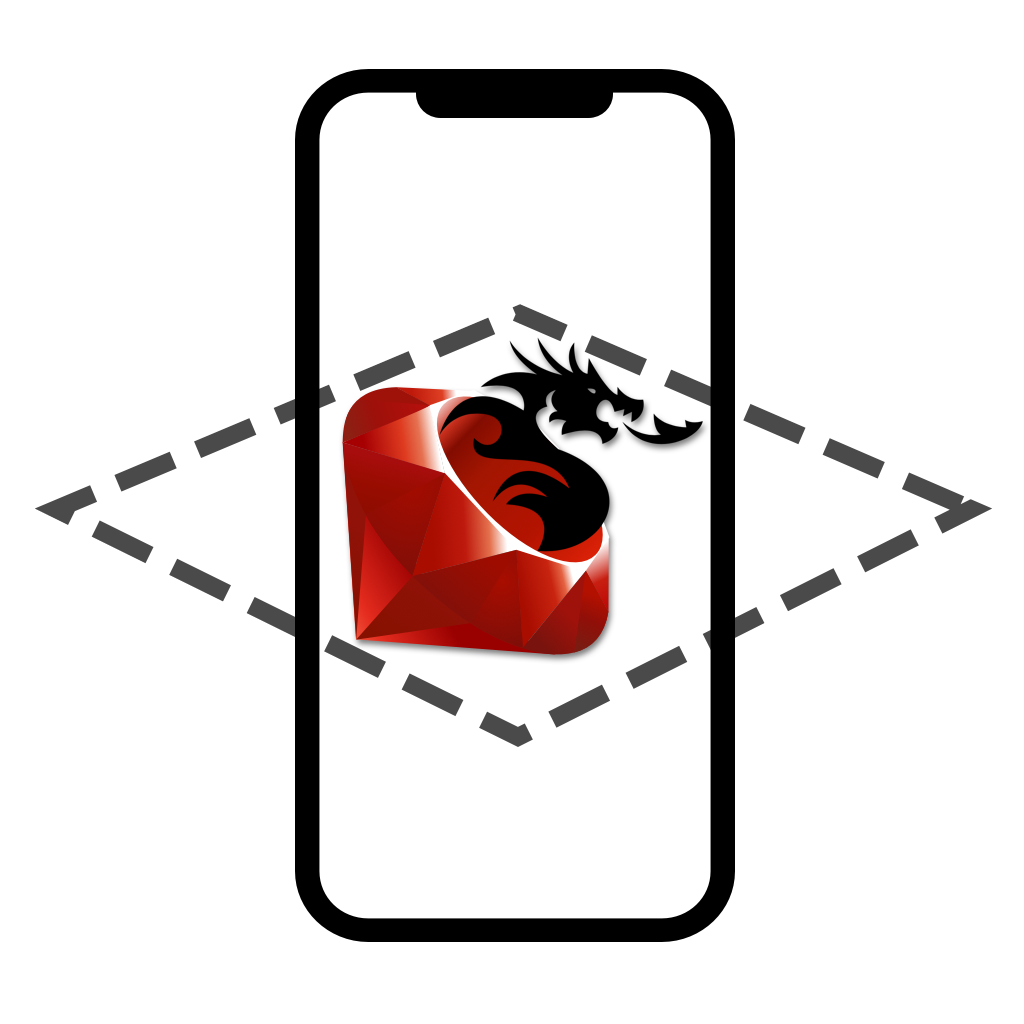 Places of Interest
SurvivAR