This bundle contains everything you need for your deep dive into RubyMotion app development.
RubyMotion Jumpstart - $37
our feature course gets you off to a fast start with the powerful RedPotion framework
View Controllers in RubyMotion - $25
a deep dive "C" part of MVC, covering all you need to know about UIViewControllers
Table Views in RubyMotion - $25
learn all about UITableViewControllers and UITableViews for presenting lists of data
RubyMotion Query in Depth - $25
Learn all about RMQ, the view gem inspired by JQuery
Motion in Motion - New Adventures - Volume 1 - $90
6 months worth of subscription content from 2021 including:
Data
Custom UI's
Fonts
Continuous Integration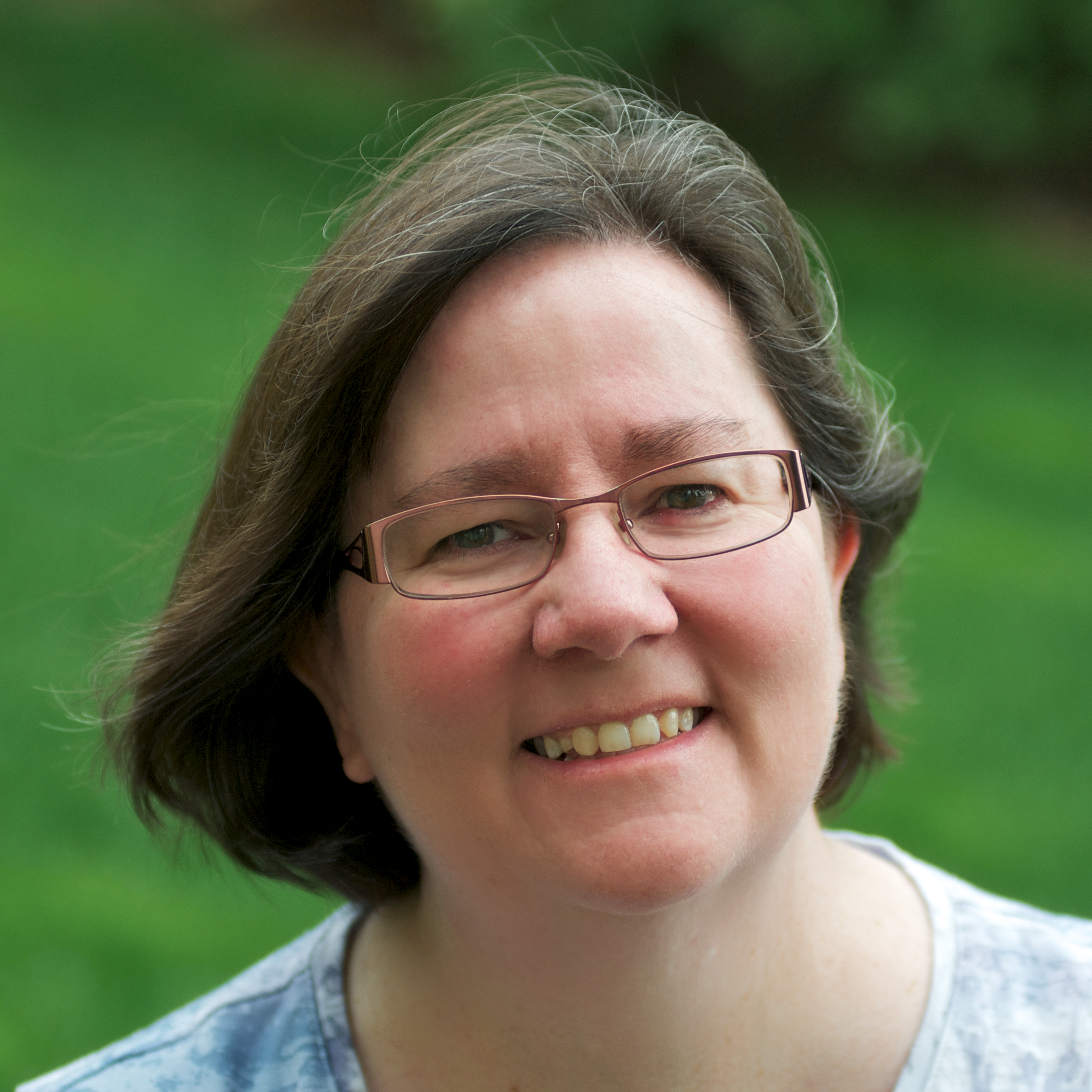 At WNDX School, we love two things more than anything: teaching others how to create awesome apps….and teaching those same people how to be successful with those apps. I've pulled together this bundle to give your app development a rocket boost!
Frequently Asked Questions
Can I get a refund if I'm unhappy with my purchase?
If you are unsatisfied with your bundle, reach out to us to see if your purchase is eligible for a refund.
I'm not sure where to start?
If you haven't even looked at RubyMotion before, we recommend signing up for the completely free "Getting Started with RubyMotion" mini-course, then dive right in with RubyMotion Jumpstart!
Bundle Contents
Showcase courses and coaching in your Bundle.