A 6 week online course to help you create and launch your app, without all the stress and overwhelm.
What if you could create and launch an app for your business, without losing your mind OR breaking the bank?
Tell me if this sounds like you:
You have an idea for an app, but you don't know where to start
OR you think an app could help your business, but you are having problems picking out an idea to start
You are overwhelmed by all the crazy geeky details of creating an app
You have no idea how to find or even talk to a developer, if you could find one
You've heard ALL about other entrepreneurs app horror stories, and you don't want that to happen to you
What if there was a proven process to follow?
A blueprint for what to do, and when to do it?
A way to make developers line up for the right to build your app?
A plan that results in a predictable cost for your app?
That's why I created 6 Pack Apps to
help you get
your app
out there in the world, where you can reap the benefits for your business
.
I have an app in the App Store
I've helped other successful entrepreneurs create their apps.
And I have a school, where I teach how to create apps people love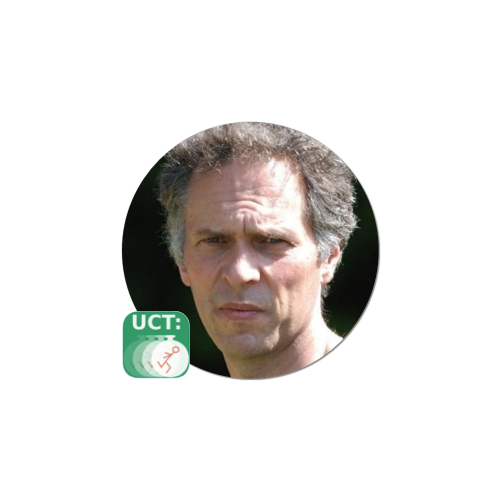 Praise for 6 Pack Apps:
For quite some years, I was ... never getting around to my app. This changed when I first met Lori, and then saw her "6 Pack Apps". It changed even more dramatically after attending the first lectures of the course. "6 Pack Apps" was just what I needed to get me going. I am quite sure that without "6 Pack Apps" my app would not be in the App Store now.
- Michael Portz, creator of UCT:Stopwatch
Imagine
adding an asset to your business that brings in more clients
an asset that magnifies customer satisfaction ten-fold
reaching and providing knowledge and help for your customers 24/7, enabling you to reach more people with less effort
scaling your income and impact
gaining recognition as the thought leader in your niche...with the app
The founder and chief instructor of the WNDX School of Mobile Apps. I'm a developer, mentor, trainer with over 20 years of freelance and contract app development experience. I've watched FAR too many app launch failures, as business owners get tangled up in the app development process.
That's why I created 6 Pack Apps.
With this course, I aim to ensure that business owners stop wasting their money and precious time attempting to create apps that never see the light of day, and spend more time launching their business to the next level, with the successful apps they've created.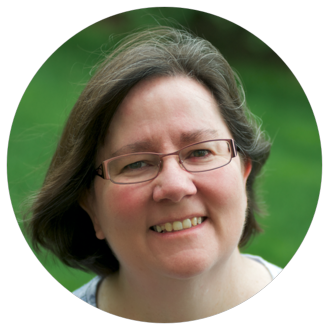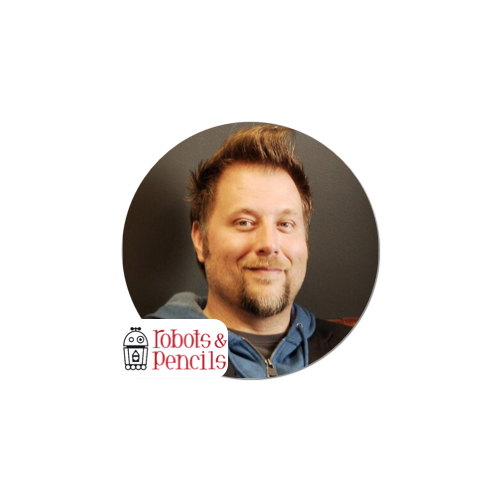 Praise for our Instructor:
Working along side [Lori] ... was my favourite part - it was great asking a question and seeing how someone experienced [like Lori] approached it.
~ Michael Sikorsky, CEO Robots & Pencils
Because of the time commitment, coaching calls, and developer referrals, there are a strictly limited number of spots available in this course.
So what's the plan?


The 6 Pack Apps Framework is composed of 6 steps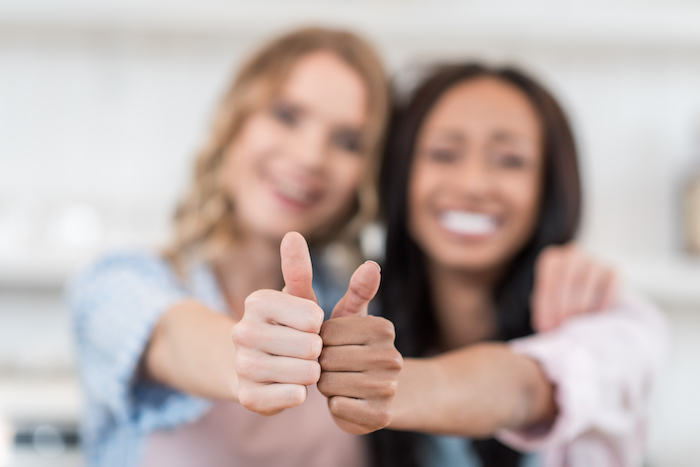 Focusing on your clients and customers: your Audience. They are the ones who will be using your app.
Finding that one singular feature, your ONE THING. By focusing in on your ONE THING for your app, you will eliminate complexity right at the start, and reduce the initial cost of getting your app LAUNCHED.
In step 1, you will start your 6 Pack App Blueprint, by focusing in on your audience, and identifying your ONE THING.
Design Before Develop
Step 2
App design starts not with pretty colors, but with the user experiences (UX) of your app. UX is something that can be tested BEFORE you start developing and can be started with something as simple as a rough sketch. Taking that rough sketch you can easily create a real testable app design prototype with free prototyping tools what we'll show you how to use.
In step 2, you''l create your testable design prototype.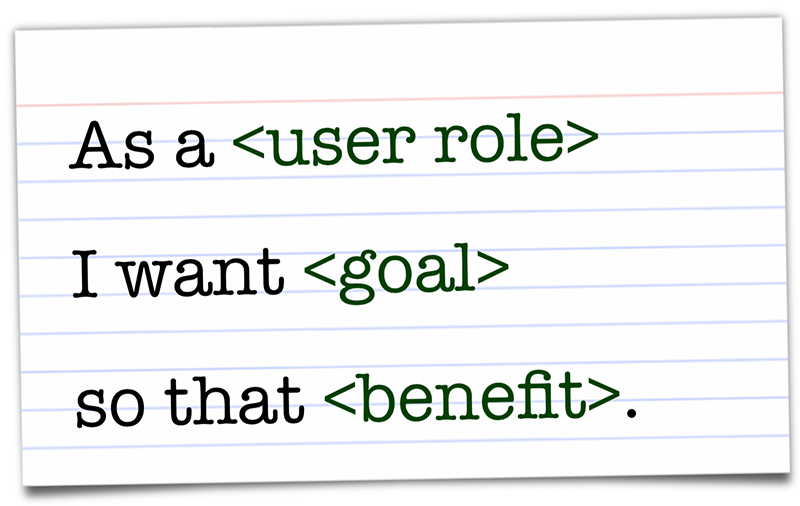 Test For Acceptance
Step 3
Often, when you have a concept in your head, it can be a challenge to identify when the app is "done", because that concept can change and evolve as you go
Having a measurable benchmark of progress on your app will be a key to communication with your developer 
We accomplish both of these by formalizing our app with user stories. User stories are written in a formal structure, and can be translated by your developer into FEATURE TESTS. Your user stories, created before development starts, are your definition of done.
All work should progress a story, and completed stories become a measurable benchmark of progress on your app
At the end of step 3, you'll have a tested design prototype and documented user stories to add to your 6 Pack App Blueprint.
Finding the Right Developer
Step 4
for your app can be the most challenging part of your app creation process. When selecting a developer, you and your business need to balance three constraints of building your app: SPEED, QUALITY, COST.
Which type of developer you need, dependent upon your priorities, is covered in Step 4.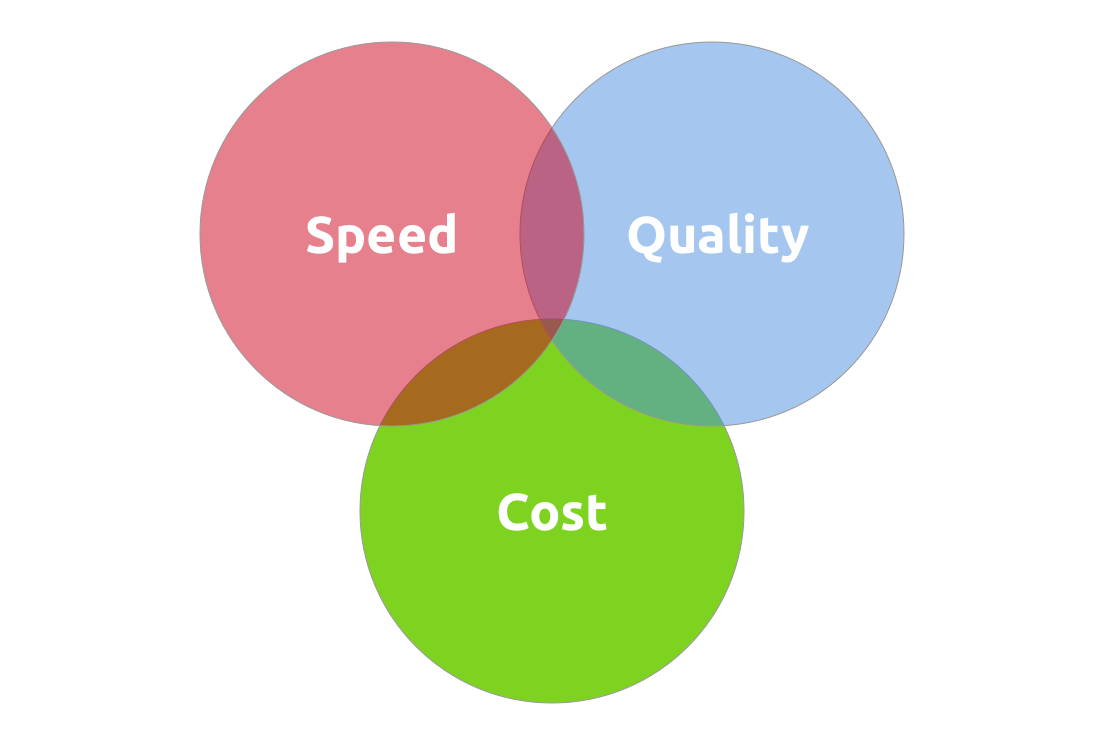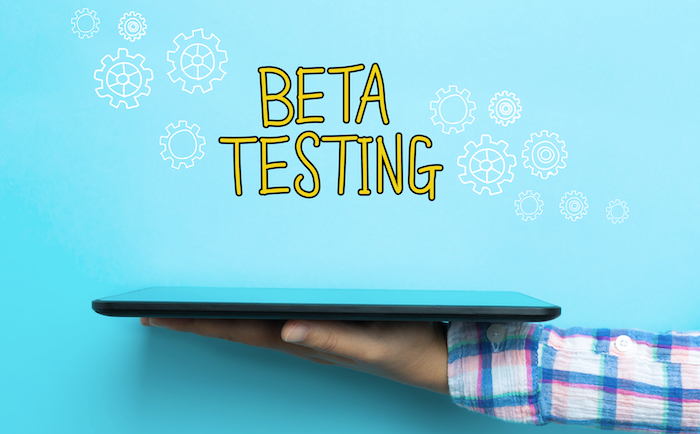 There are a lot of moving parts for an app launch. Lots of details you need to get right. And you don't want to be testing these details "live" during your launch
The beta will help you thread that maze, find the stumbling blocks, with a limited, friendly audience, before your app appears in the wild. And the end of the beta, you will be confident that your app is ready to be unleashed!
In Step 5 you will use our proprietary ABC Beta Checklist, to keep you on track and help collect and respond to beta feedback.
When you reach this final step, to launch your app, you want your audience to be anxiously awaiting the value your app provides. You DO NOT want to wake up the day after your launch to discover that only one person downloaded it. That was your dad. #facepalm
You want lots of people, your audience, to download and start using your app. You want rave app reviews to start flooding in.
In Step 6, you will fill in the Launch Strategic Response Plan template to complete your 6 Pack App Blueprint for Success.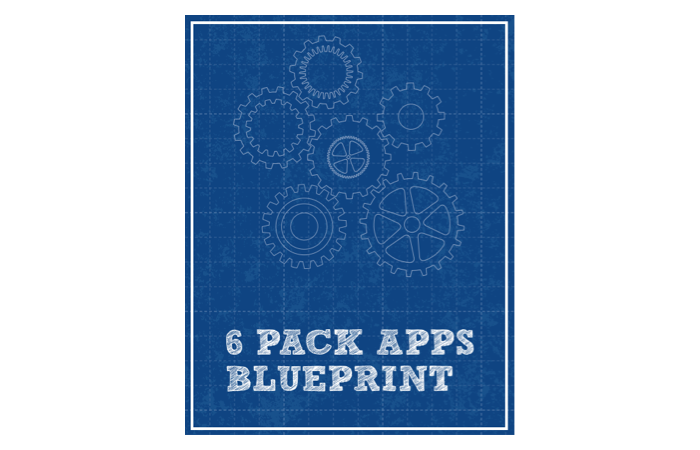 But wait, there's even more!!! You might be thinking...

But I'm not a designer...
- Step by step app design for dummies
- Bonus video of app design process from a successful app
- $250 value

I don't know anything about software development 
- we'll teach you the current most popular software development process
- and provide a step by step planner for YOUR "must-do" responsibilities vs your designer/developer responsibilities vs the things any of you can do
- $250 value

I don't understand developers
- my proprietary ACT Tool (App Constraint Tool) for mapping your specific requirements to the exact type of developer you need
- $250

I don't know how to find a developer
- when you successfully complete the course, you be enrolled in my 6 Pack Apps graduate waitlist, for a developer referral
- $1000 value
I'm afraid my app will cost a fortune


- 6 pack apps process will show you how to get your minimum lovable app built, for a price you will be able to estimate in advance
- my proprietary App Cost Matrix is worth $500

I'm too busy to create an app
- Our bonus cheat sheet, the App Responsibility Mapper helps you pick and choose the parts of the app you can work on, the parts you can get your VA to work on, and how to get your developer to take responsibility for the rest
- App Responsibility Mapper - $250

But what if I need more help?
- We have you covered with:
- group coaching calls to get your questions answered
- a $2000 value

FAST ACTION BONUS (this one will disappear!)
And an additional $500 bonus video interview of an app dev failure, with a step by step retrospective of what went wrong, and how you can avoid the same mistakes, using the 6 Pack Apps Framework for creating and launching a successful app
The modules, tools, bonuses, and support represent a package worth $5000, that you will get for a mind-blowing $497. But the number of seats for this class are limited.
Frequently Asked Questions
Why doesn't this course cost more?
Obviously there is a tonne more value here than you are paying for. Every time I hear another horror story about an app failure, it makes me cringe, both for my profession, and for the now much poorer and stressed out product owner. I know that the failures are a joint effort, though, so I want to make sure that you look at this course and think, there's no way I can pass up that deal. This course will save you thousands, if not tens of thousands of dollars, in app development costs. I want to you spend less money here, wisely, so when you go to pay someone to create your app, or try to tackle development yourself, that your time and money isn't being wasted.
What's the refund policy?
As a course on Teachable's learning platform, we follow Teachable's policy of a full refund, within 30 days of purchase. Just throw us an email (you can reply to any of the course emails).
What's included in the course?
Student support via online group and biweekly group coaching calls
Lifetime Access to the course
Unlimited updates (when bonuses and lessons are added)
Worksheets and cheatsheets
$5000 in content and bonuses, including:
App Constraint Tool
App Process Planner
App Cost Estimator
App Responsibility Mapper
The 6 Pack Apps Developer Referral Waitlist for graduates
When does the course start and finish?
The first course material will be dripped the week of October 4th. Each week new lectures, exercises and supporting materials will be made available. Group coaching calls will be held biweekly, starting during the second week of the course. The schedule of calls will be emailed to you as well as being available in the course.
What if I have a scheduling conflict with the group coaching calls?
You will always be encouraged to submit your questions in advance for the group calls. If you can't make it, no worries, I'll make sure all the questions submitted are answered in the call, and the video & audio of those sessions will be posted in the course.
How long do I have access to the course?
How does lifetime access sound? After enrolling, you have unlimited access to this course for as long as you like - across any and all devices you own. You'll be able to refer back when you move on to version 2 of your app, or when launching an entirely new app!
How many hours per week will it take me to complete the course?
The course content, bonus content, and group coaching calls will take 2-3 hours per week to review/participate. You will need to set aside additional time to complete the exercises to fill in your 6 Pack App Blueprint.
6 Pack Apps is delivered in weekly modules
with all these workbooks, and checklists, and planning tools, to help you identify what YOU need to do, and what you can hire someone to do for you
When you sign up, you can get your app blueprint built with
- less stress and overwhelm
- you'll have a project and a plan that will have app developers eager to work with you
- you'll know how much your app project will cost
- you'll have your definition of done
- you'll know how to discuss progress and features with your developer
Or
You can take what you've learned, and hope you can identify your one thing to help your clients and customers
Spend precious time searching for an app developer and
Hope that you aren't making any costly strategic mistakes
WHY HAVEN'T YOU SIGNED UP YET? 😉 The door closes SOON!