Tell me if this sounds like you:
You have an idea for an app, but don't know where to start
OR you think an app could help your business, but you are having problems picking out an idea to start You are overwhelmed by all the crazy geeky details of creating an app
You have no idea how to find or even talk to a developer, if you could find one
You've heard ALL about other entrepreneurs' app horror stories, and you don't want that to happen to you
Good news!
I help my clients with those same problems every single day.
And if you're like any of them, you've probably made some of the same mistakes.
Mistakes like...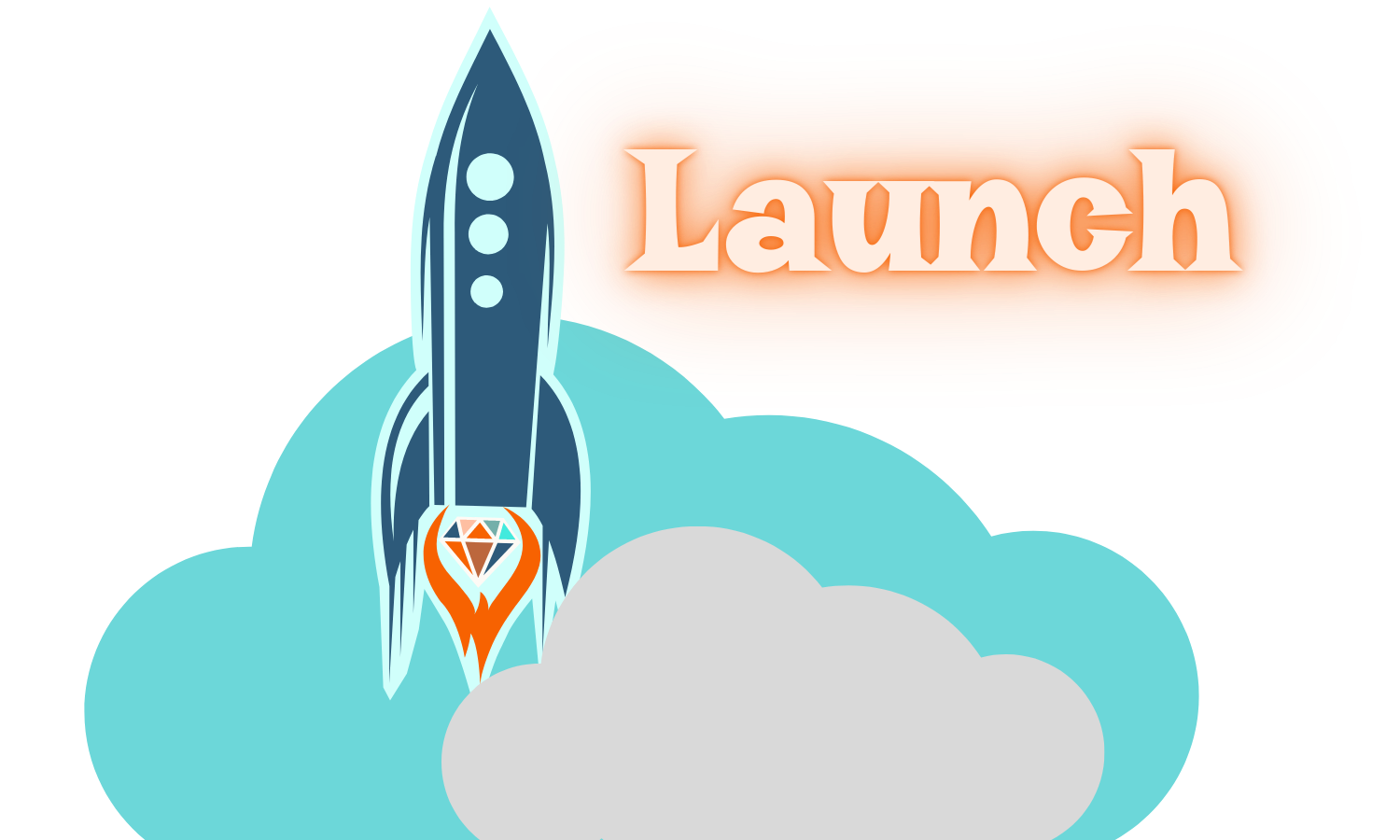 Myth 1
You have to build a big, full featured app with a big splashy launch.
The successful full-featured app is an illusion. Apps start small, with one valuable feature. And then, building on that success, they grow.
In Step 1 of 6 Pack Apps, I'll help you find the one singular feature, that will make a difference for your audience.Your ONE THING, that will eliminate complexity right at the start, and reduce the initial cost of getting your app LAUNCHED.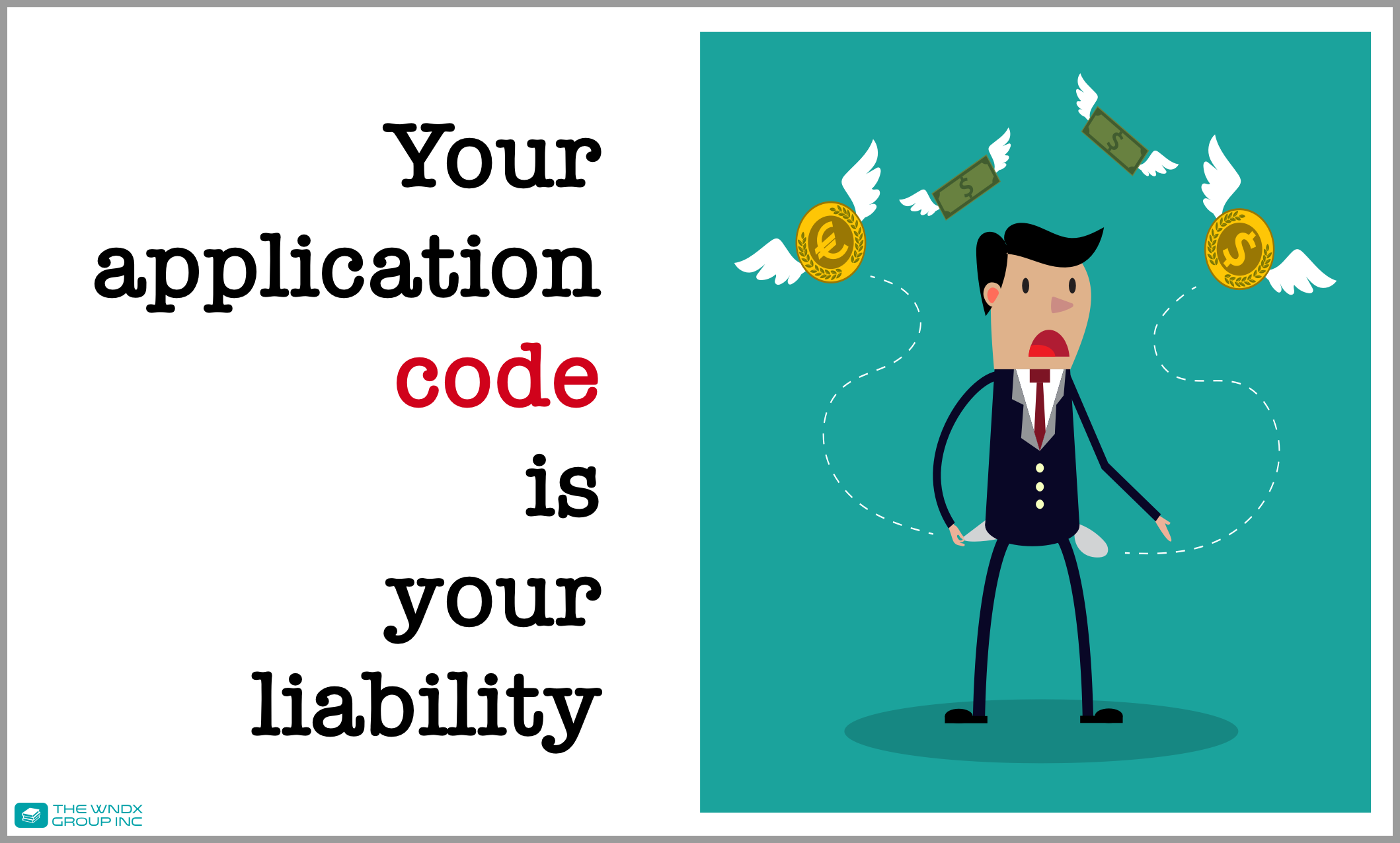 Myth 2
One and DONE (The Done Fallacy)
App features are your ASSET The application code is your liability
Apps, like cars, need to be regularly maintained, or they will slowly (sometimes swiftly) degrade and break down.
You'll need to not only find a developer to code your app, you need to keep that developer around, so they can help you keep that app functional in the long term. And Step 4 will teach you how to make a developer happy to keep working with you.
Myth 3
My app has to be PERFECT
A great app is a shipped app. Perfection is an never-to-be-achieved ideal
Your audience WILL tell you in reviews, in less that admiring terms, exactly where your app fails to be perfect. At that my friend is USEFUL feedback, that you'll learn how to incorporate in Step 5: BETA.
Imagine...
You could add an asset to your business that brings in more clients...
There was a way to magnify customer satisfaction 10-fold...
There was a way to reach and provide knowledge and help for your customers 24/7, enabling you to reach more people with less effort... You could scale your income and impact
You could gain recognition as THE thought leader in your niche...with the APP
All of that's possible inside
6 Pack Apps - Entrepreneur Edition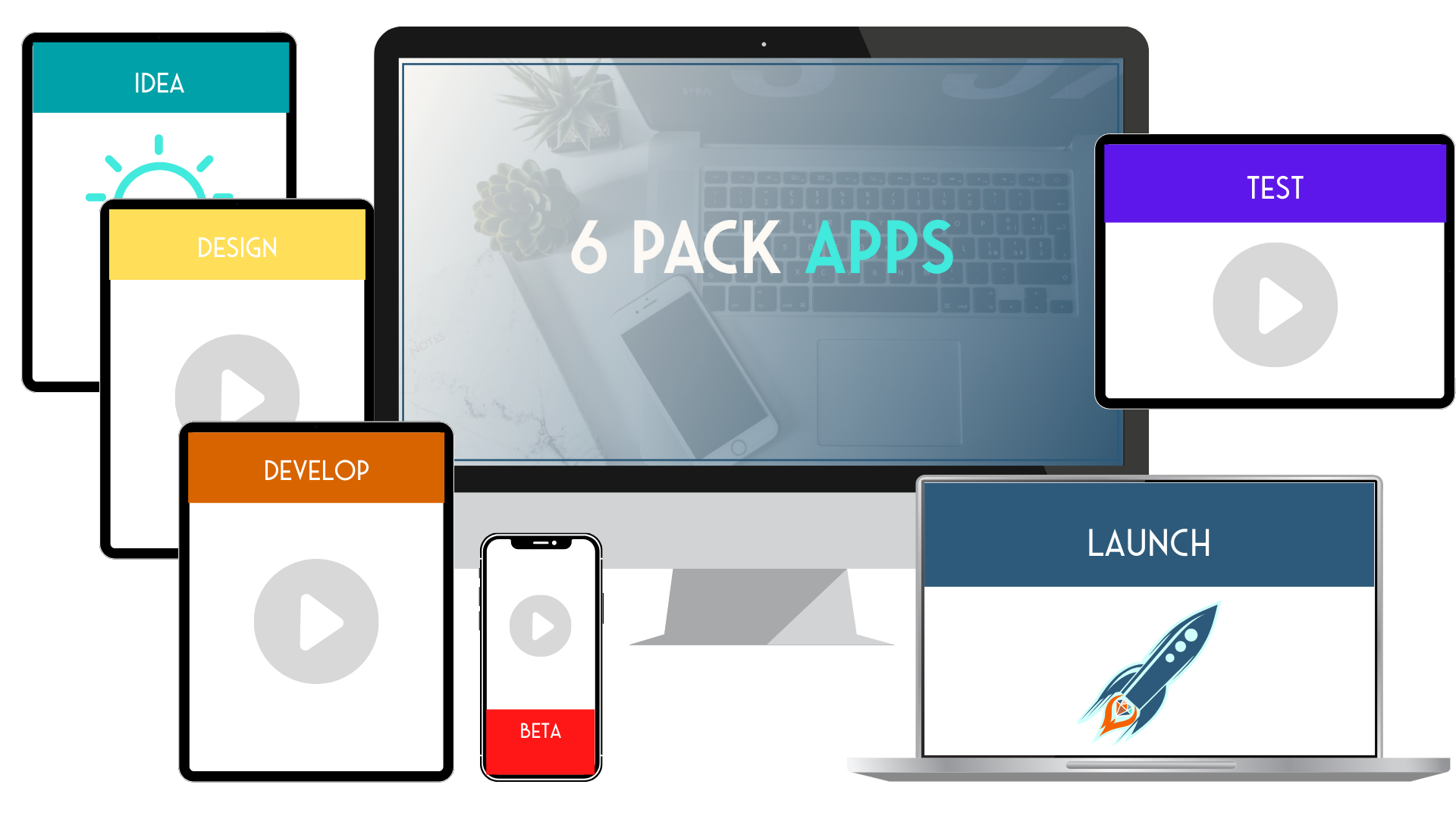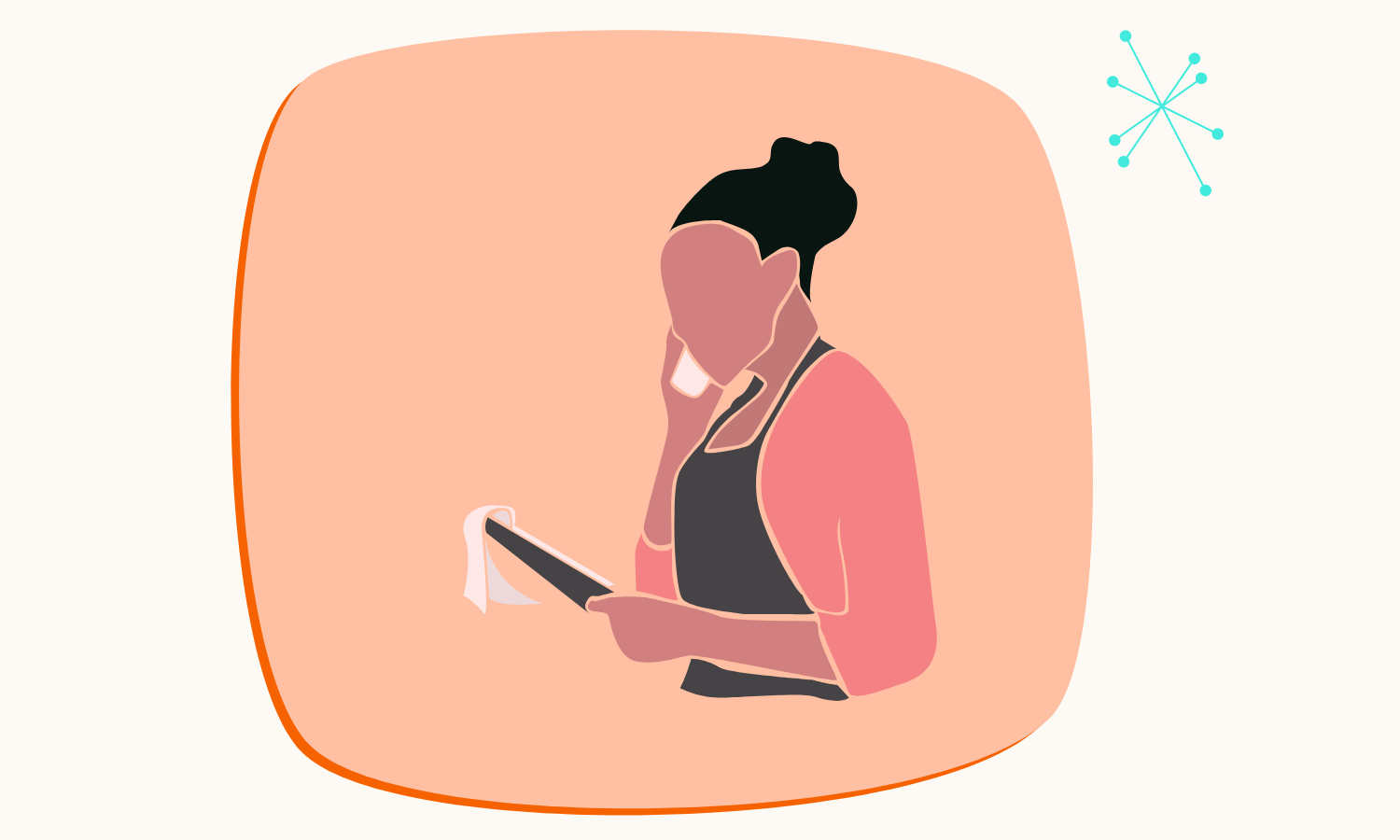 Successful business owners
You already have a successful business. Now you want to take things to the next level. An app can help you get there. Apps can attract more customers, provide better, faster customer service, or reduce the demands on YOUR time. Our exclusive 6 Pack Apps framework will help you choose the *right* app for you and your business, and not break the bank getting it built!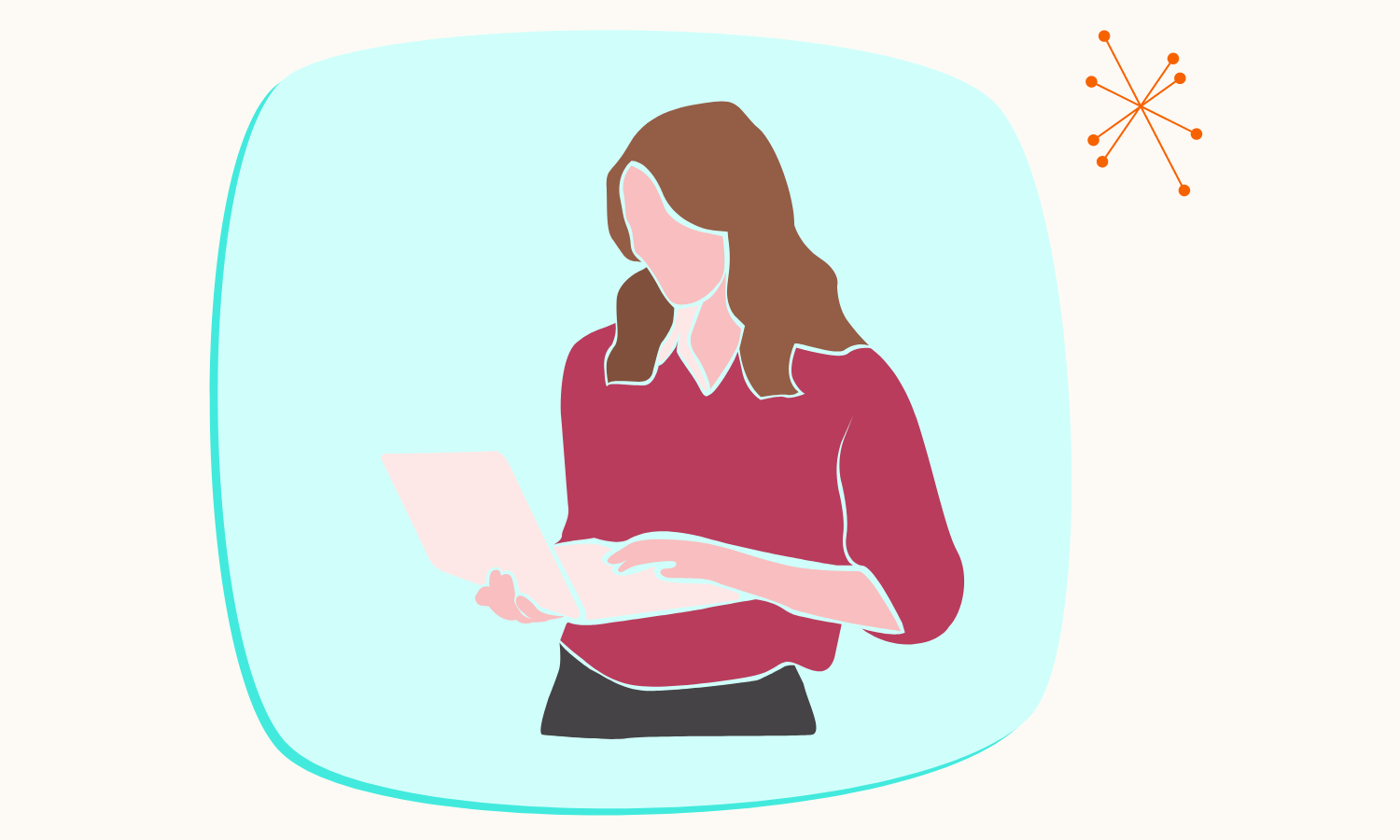 Busy entrepreneurs
If you want to get your new venture off on the right foot, having an app to go with your online presence will set you apart from the pack. Creating the *right* app, and getting it launched according to *your* schedule can be the key to your success. We'll provide you with a system that gives you what you need to get your app built, launched, and keep it going for years to come.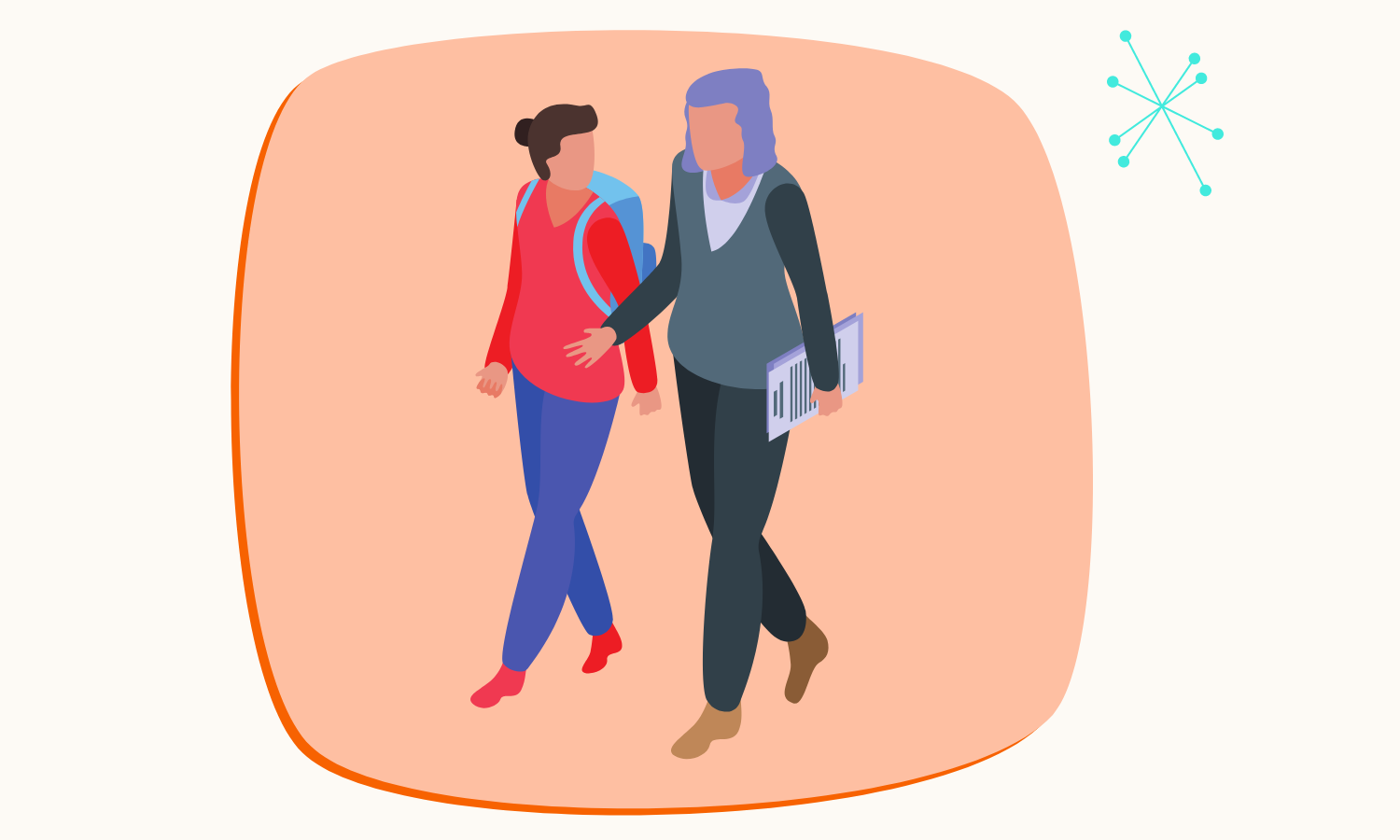 Coaches and Consultants

If you are tired of your business being limited by the number of hours in your working day, a great way to attract more, better clients or to help your existing clients 24/7, is with an app. Your app can be an incredible source of pre-qualified leads for your services. Or, your app can give clients access to your knowledge, and your systems, 24/7, without you being there to hold their hands. The 6 Pack Apps framework will help you decide which type of app is best for you, and help you get it created and launched without all the stress & confusion!

Basically, this is for you if...
You have an idea for an app, but don't know where to start OR you think an app could help your business, but you are having problems picking out which idea to start.
You think you have to spend a fortune to built the huge app with the big splashy launch.
You think you can just come up with an idea, throw it over the fence to a developer and "poof" your app will magically appear. You want an easy, straightforward system to create and launch an app in 90 days.
On the flip-side...
This is not for you if...
You're looking for a magic bullet, with no work required.
You're creating an app for YOU, instead of your clients, customers, or potential customers.
You just want to hire an app developer, have an initial meeting, and throw it over the fence to them, never to be seen again until the app is launched You have a grand app idea to SOLVE ALL THE PROBLEMS, and you want to BUILD IT ALL RIGHT NOW.

Praise for Lori's Courses
Getting that app launched
Michael dabbled for years with creating his app, never reaching the App Store… "This changed when I first met Lori, and then saw her 6 Pack Apps announced. It changed even more dramatically after attending the first lectures of the course. 6 Pack Apps was just what I needed to get me going. I am quite sure that without 6 Pack Apps my app would not be in the App Store now.
- Michael Ports, creator of UCT: StopWatch

Knowledgeable Instructor
Lori is a wonderful combination of knowledge and patience, the most vital characteristics of any instructor. I can think of no one better to equip you for your upcoming [app] voyage.
 - Andy Stechishin 
I love [Lori's] teaching style so much
- Pat Maddox
Excited about making apps!
Thank you for all the useful and fun information that you have shared so far. I am really enjoying the course and can't wait to start developing my own app! 
- Joanna W.

Thanks so much for running [6 Pack Apps] and making this information accessible and easy to follow! I'm excited to see how things progress from here.
- Emily B.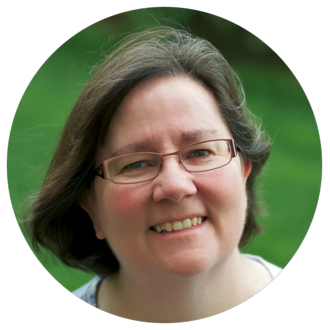 Hi, I'm Lori Olson!
Creator of 6 Pack Apps and the founder and chief instructor of WNDX School of Mobile Apps, the official Training Partner of DragonRuby, LLC. I have over 30 years of experience developing apps for businesses, helping to streamline their processes to serve their customers better and faster and make more money.
I spent most of my development career in Calgary, Alberta in Canada, but in this world of working remotely, my husband and I (and our two dogs), moved back to Lethbridge, Alberta where I grew up, to be closer to family.
Fast forward a few years, and I now run an online school with over 1400 students, teaching them how to create mobile apps and games.

Why I created this:
I wanted to package up what I learned and share it with more people. I chose to create this course because I wanted to help business owners, and the developers they hire, to create and launch successful apps together, without all the stress, overwhelm, and finger pointing when things go wrong.
I also believe that the relationship between a business owner or entrepreneur and their developer should be one of collaboration and understanding, and that relationship should create successful apps that achieve your business goals.
What's inside
6 Pack Apps - Entrepreneur Edition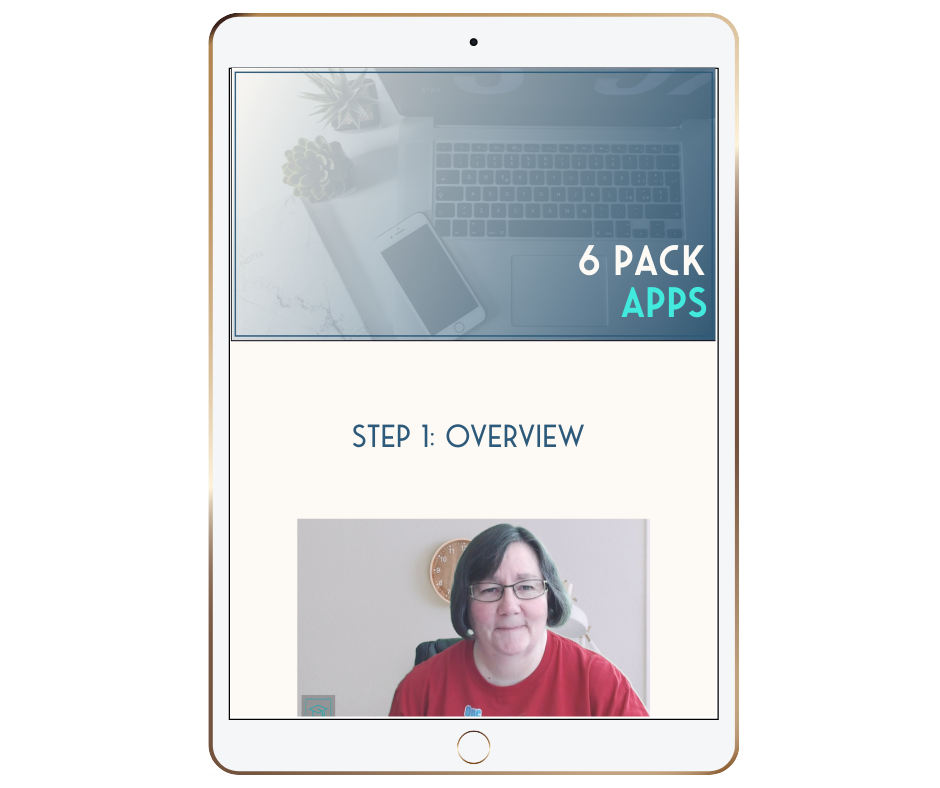 In Step 1, you will validate your app idea, and learn how to refine it down to your Minimum Lovable App.
You'll learn how to research your audience, to ensure that your app is laser focused on helping that audience. And you'll know exactly how tell people how your MLA will help. And then, I'll help you name your app, create your app coming soon page, and start growing your waitlist.
Step 1 gives you what you need to launch an app that people will be lining up for, before it's ever created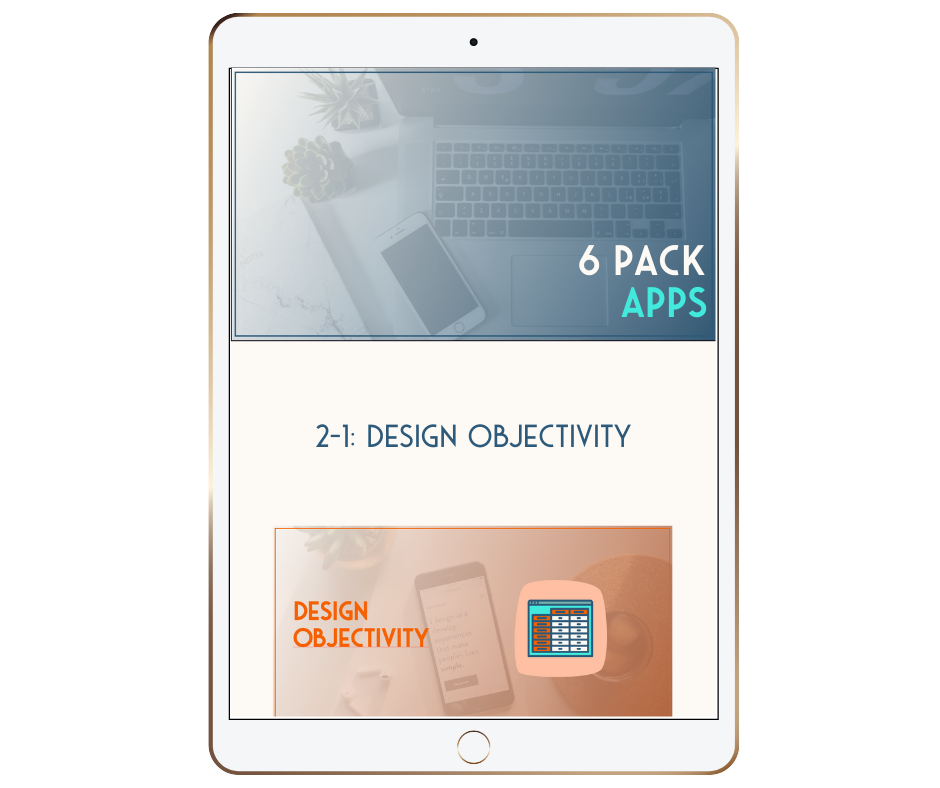 Everyone says "I'm not a designer", but everyone also has strong opinions on what "good design" means. In this step, my EIAD Design Method will help you refine that opinion down to solid cases.
After learning the Principles of Mobile UX, which will be illustrated for you in detail, the App Design Template will help you lay out a functional design for your Minimum Loveable App.
With that design in hand, now you can create an app prototype with the free tools (from the Design Tools Resource Guide) you'll learn how to use, and then validate that design prototype with actual real people from your audience. The feedback you receive from these real people will let you refine or change your design BEFORE it starts costing you MEGA bucks for changes by your developer!
Step 2 gives you a working, validated prototype that will have developers jumping at the chance to develop for you.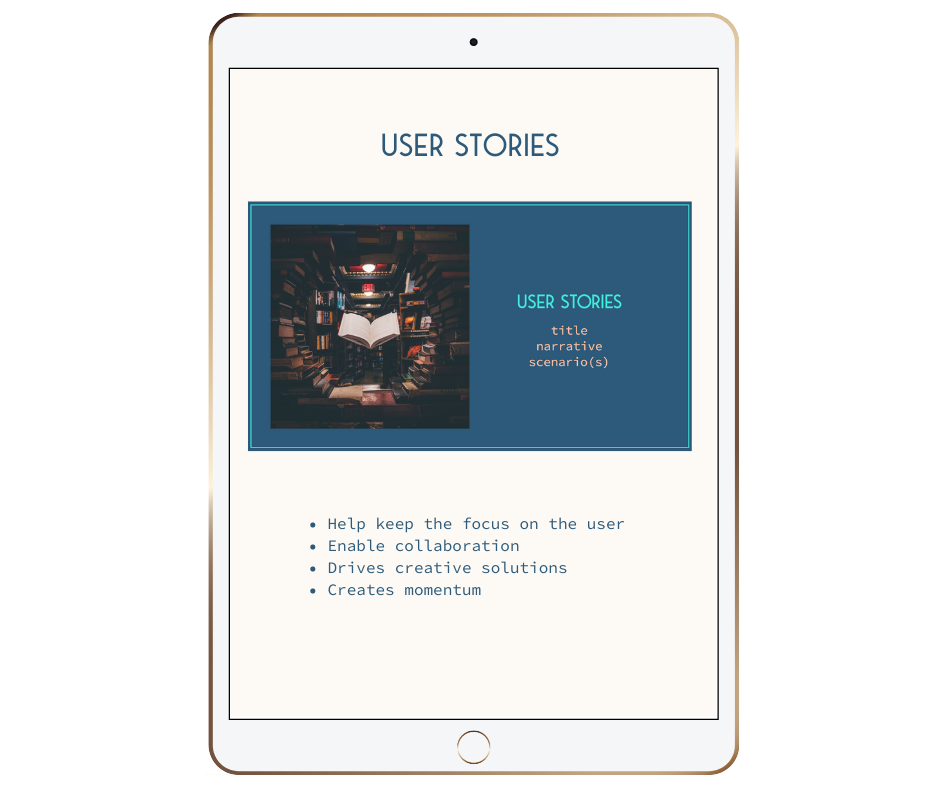 Before you think about hiring a developer, you'll need to think about your "definition of done". How will you know when your app is done? In Step 3 you'll learn how testing provides you with proof of progress AND completion. At the end of Step 3 you will:
Have your Minimum Loveable App's definition of done, helping you to avoid expensive side trips

Be certain that you are testing the right things

Have User Stories, written using the template I provide, for both you and your developer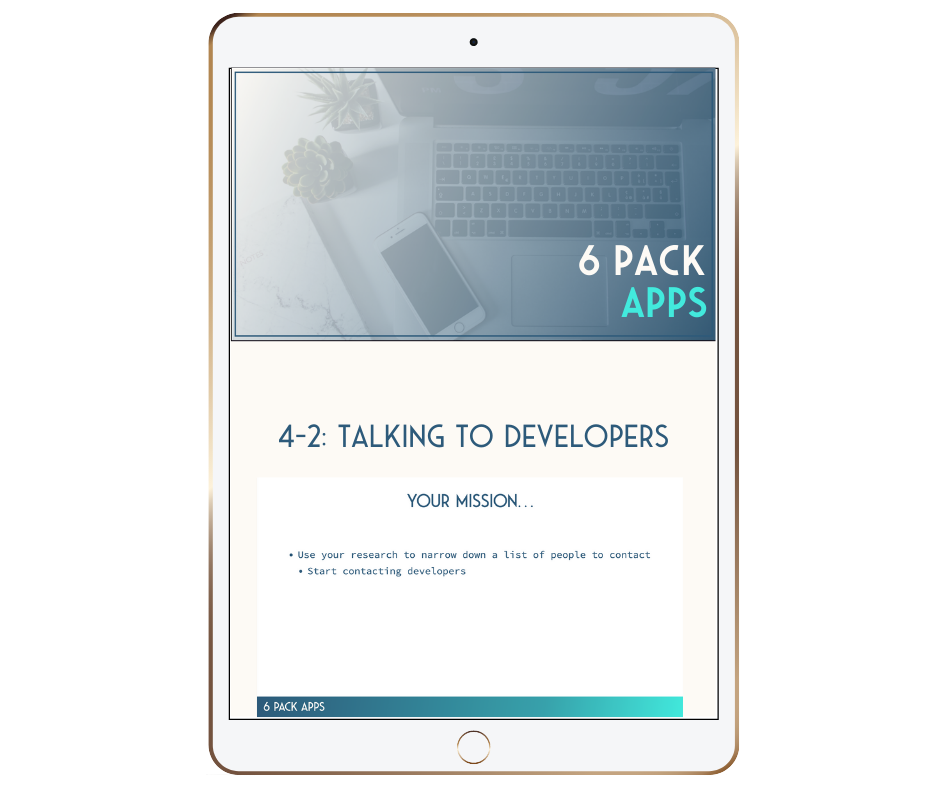 If you are like most business owners, working with an App Developer seems like the scariest part of your app creation and launch.
But it doesn't have to be that way. After you complete Step 4 you'll have a completed Developers Qualifier Workbook & Spreadsheet, that shows you:
- How to find the developer you need
- How to talk to developers
- How to keep developers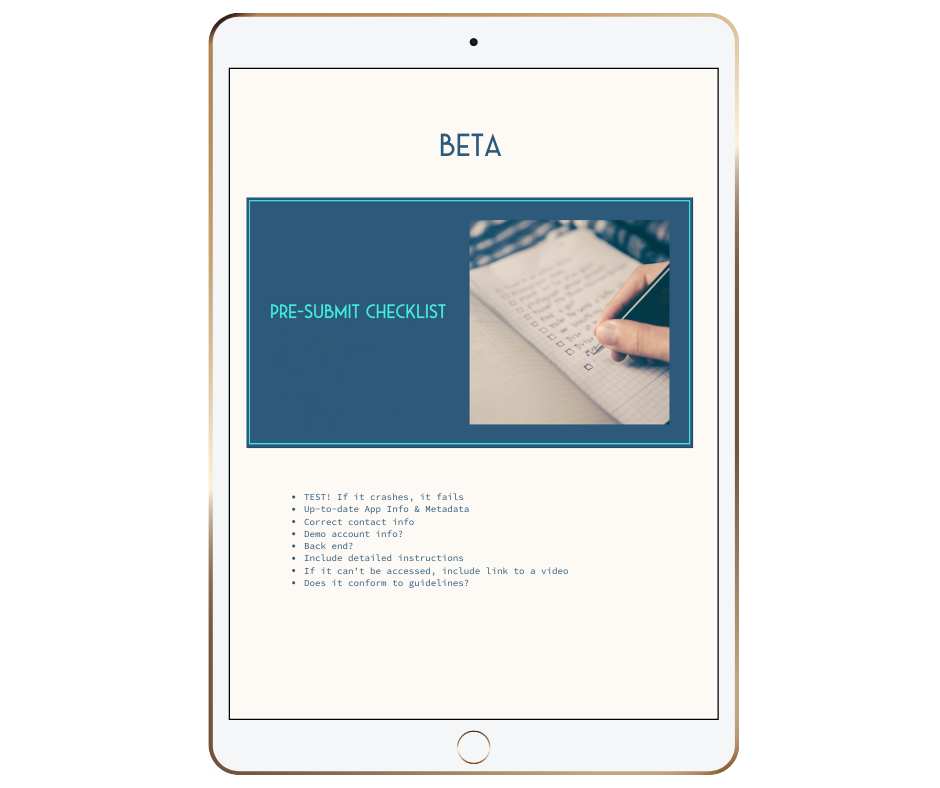 Launching an app in the App Store is a process with many steps. Thankfully we have the BETA as a chance to practice, and correct any mistakes before we let our Minimum Lovable App out onto the big stage. At the end of Step 5, you will have
- Your app, deployed to your phone, so you can see it, and use it and show it off
- Placed your app in the hands of your beta test users
- Received, evaluated and acted on the beta test feedback
- Completed the Pre-Submit Checklist so you & your developer have all the information you need for launch at your finger tips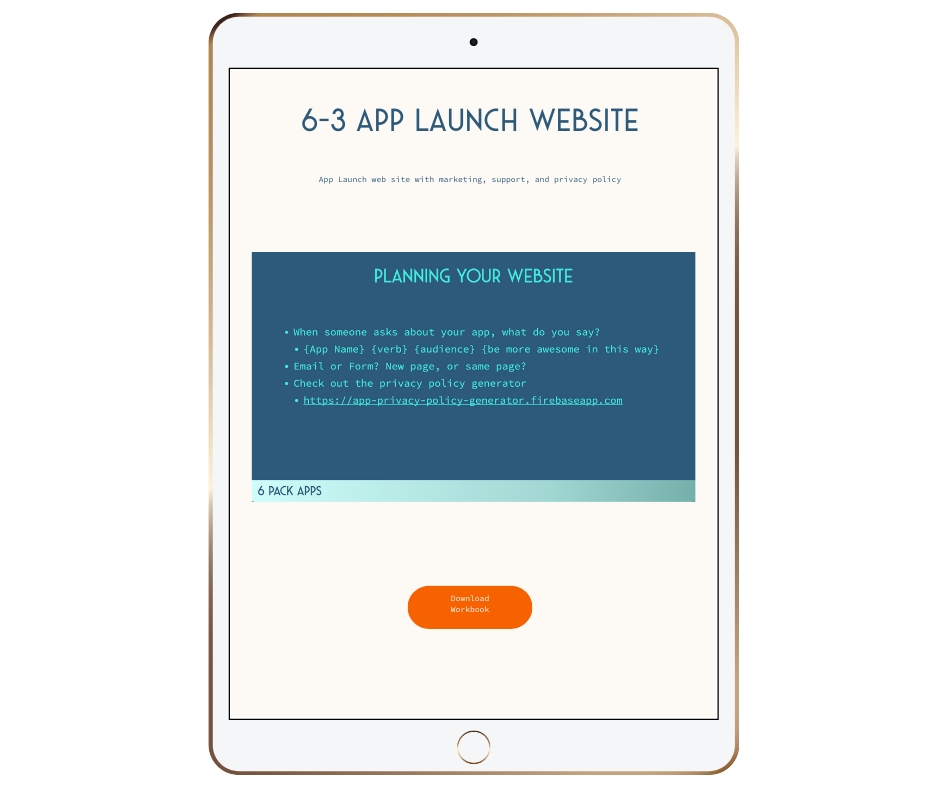 After the work of the previous five steps, you're now ready to launch your app.
The Launch Workbook I provide will help you gather and create the launch assets for your App Store submission including:
- App Name / Icon
- Screen Shots & Preview Videos
- App Launch web site with marketing, support, and privacy policy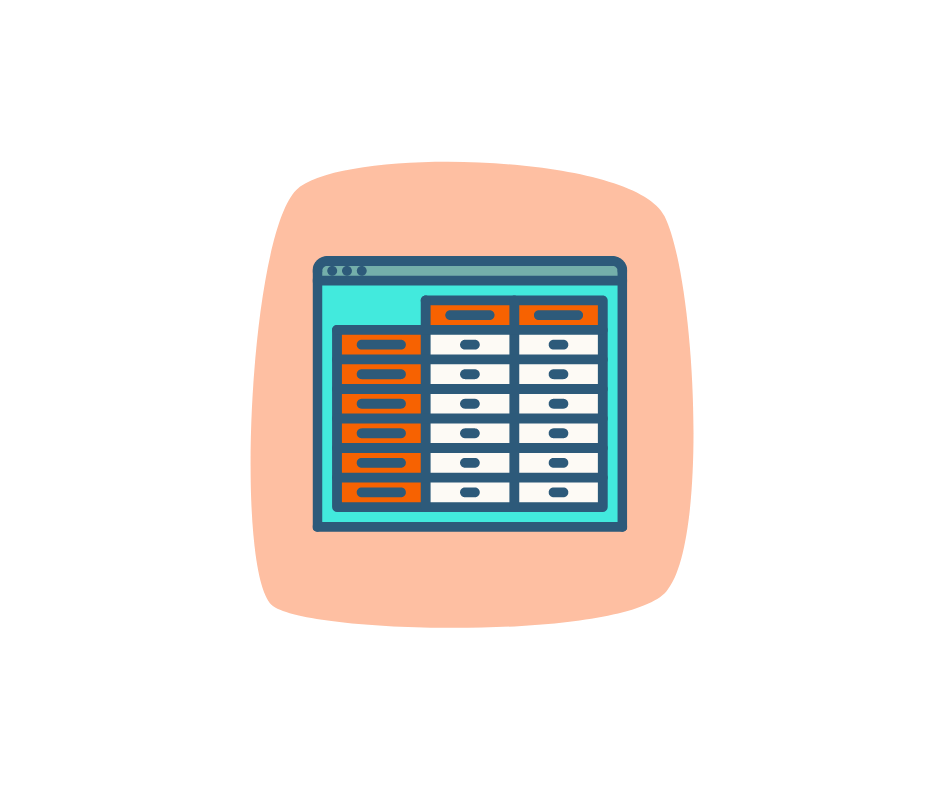 EIAD Worksheet

($50 value) to help you develop your design objectivity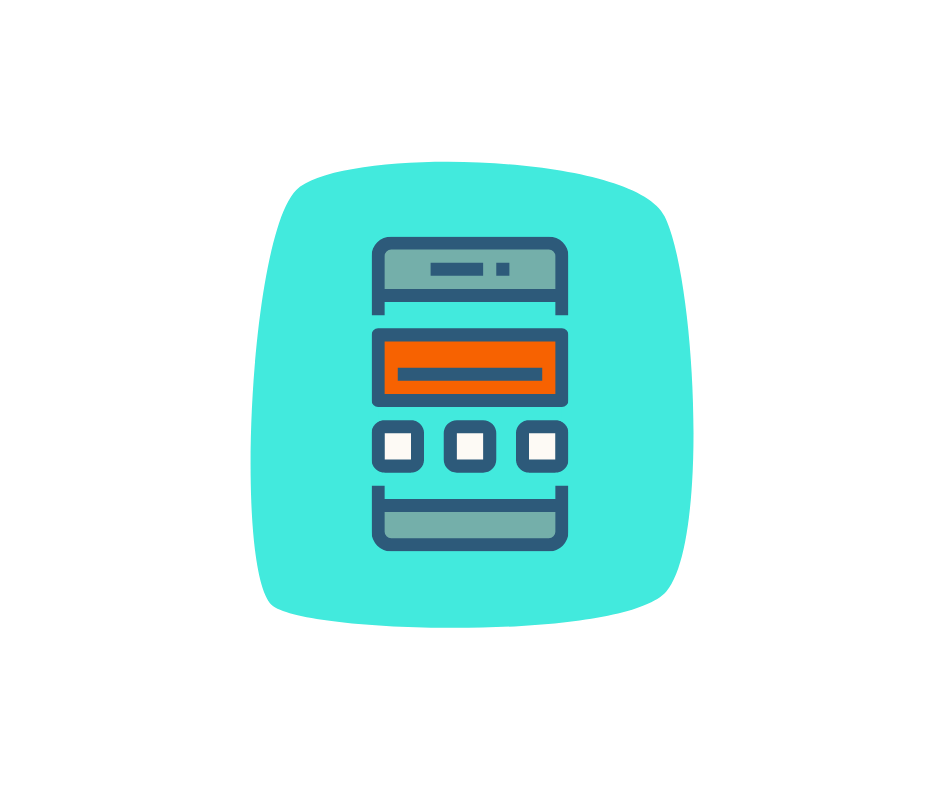 App Design Template
($50 value) the no-fuss, no muss way to lay out a functional app design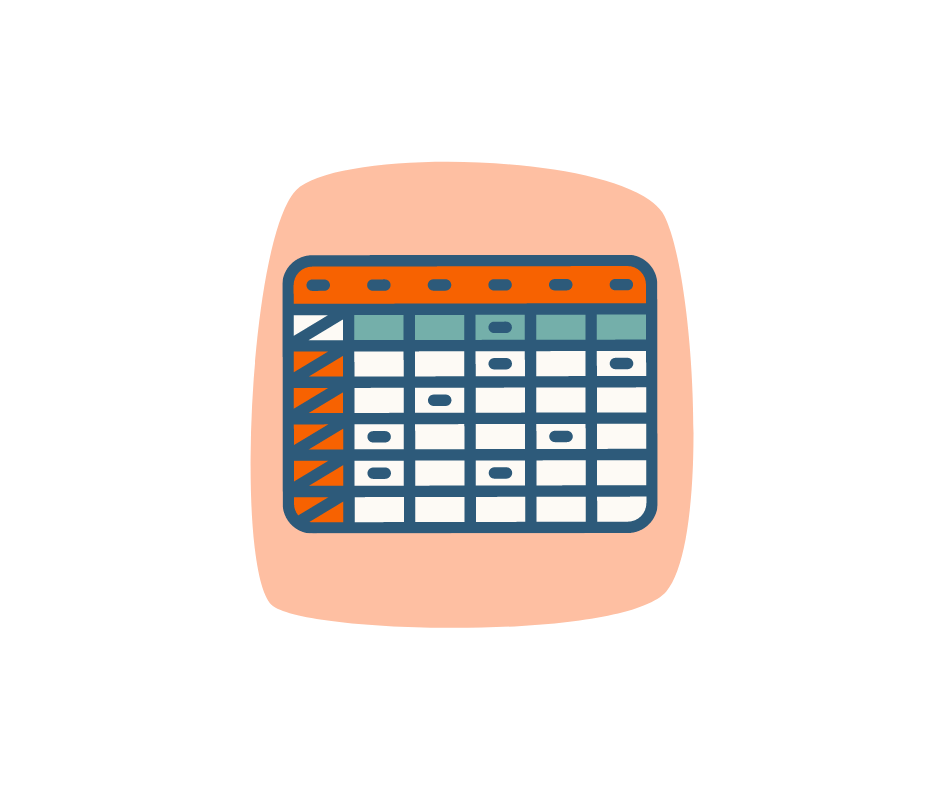 How-to Videos
($500 value) to help you create your testable app prototype design and flesh out your MLP app in a no-code app creation tool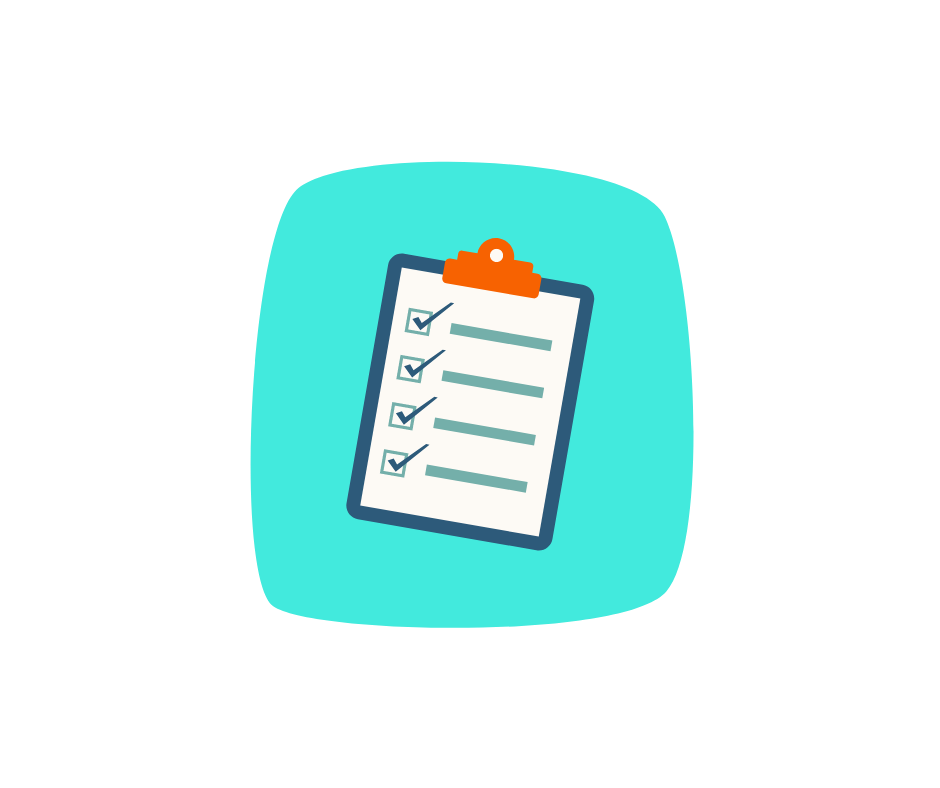 App Beta Checklist
($75 value) helps you save HOURS of time, digging through documentation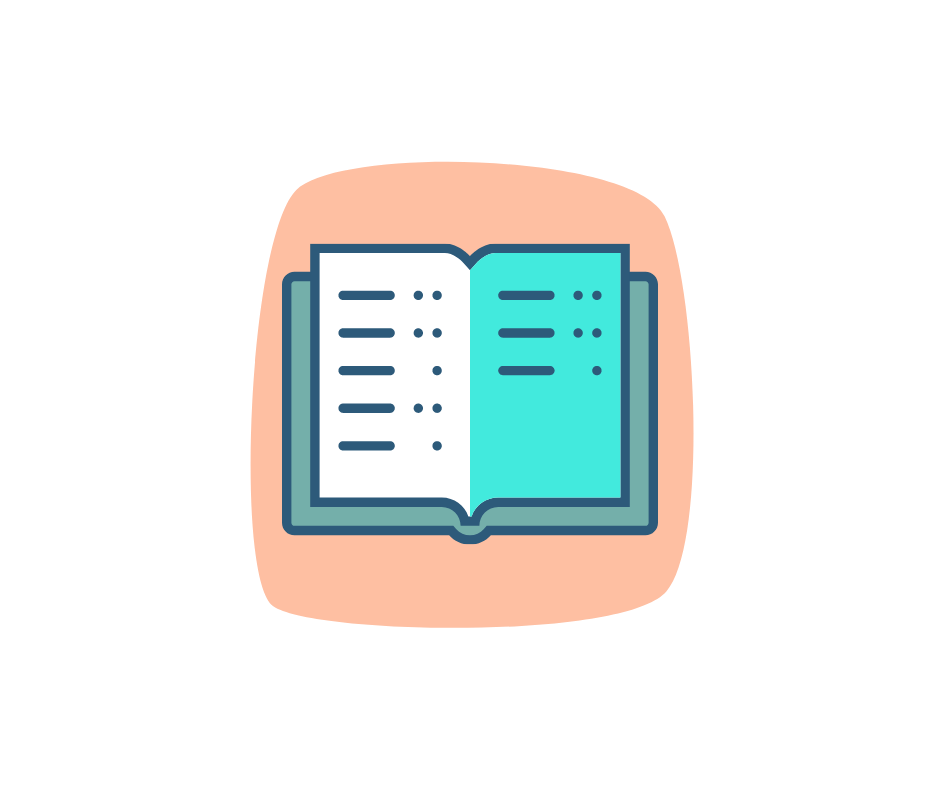 Launch Tools Workbook
Workbook & Resource Guide to all the tech tutorials you need to create launch resources ($100 value)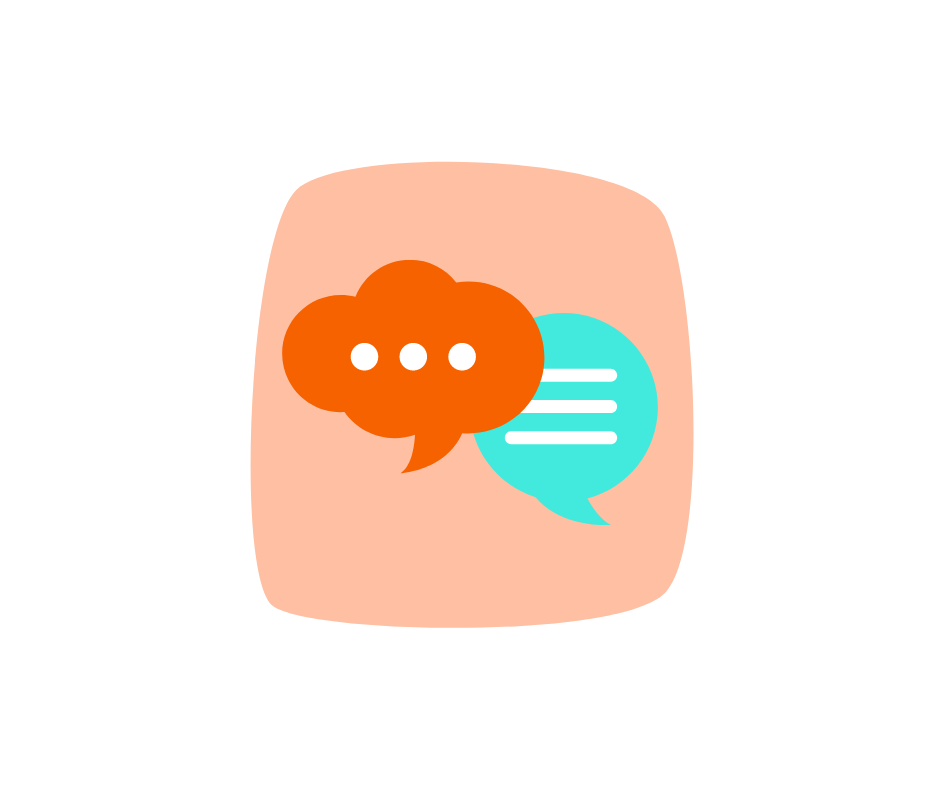 Slack Channel
($1000 value) access to a community of fellow app creators, where you can ask for assistance and opinions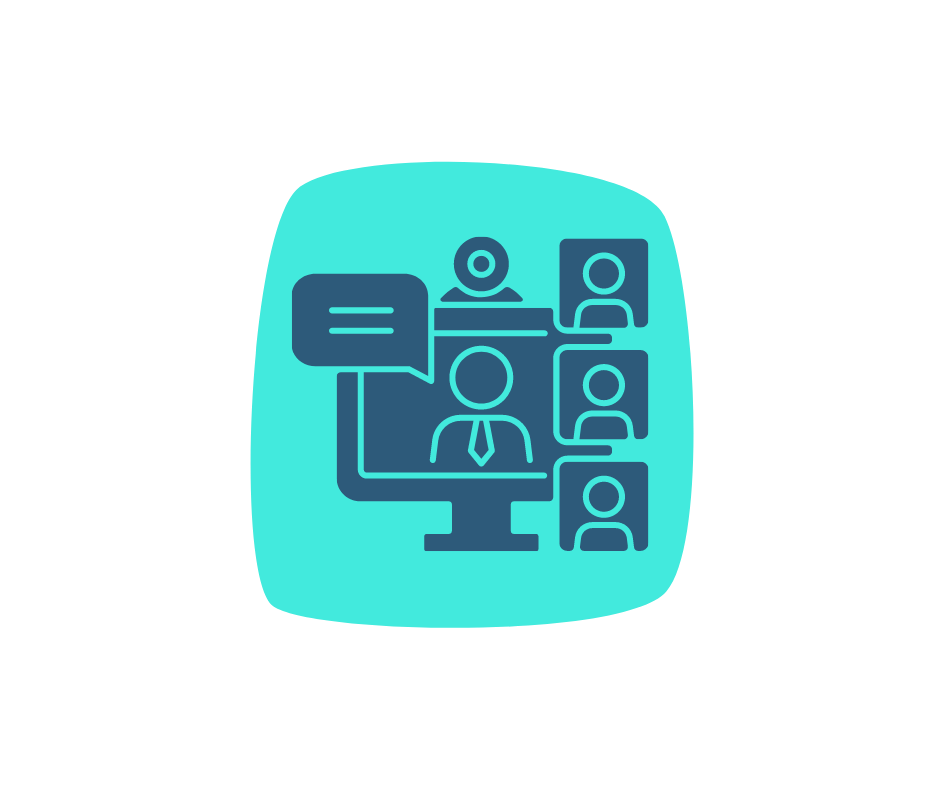 Coaching Calls
($1000 value) Regularly scheduled group coaching calls
A total value of $5000
Get Started today for just $497

Got questions? I've got answers!
I'm very busy, how long will this course take me to complete?
While it is entirely possible to rip through the video content in a couple of days, strongly I recommend that you watch the videos for each lesson thoughtfully, and then use the associated cheatsheets and workbooks to complete the work associated with each lesson. Obviously, I can't say how long that will take you, but it is possible to complete the course, and create your app, or have it built for you, in about 12 weeks.
Do you offer refunds, if the program doesn't work for me?
Due to the digital nature of 6 Pack Apps refunds are only offered if you have accessed less than 50% of the content of the program. If you need a refund, please reach out via the support email.
Do I need any equipment or supplies to complete the course?
There is no *required* equipment. While I do recommend a few paid products that can assist you in creating your app, I also provide no-cost options. It is STRONGLY recommended to have a *real* mobile device to test your app on, though.
How long will I have access to the course?
You'll have access for the lifetime of the course, including updates, for as long as I continue to run 6 Pack Apps for Entrepreneurs. If the course is ever discontinued, you will be given an opportunity to download the current content to keep.
How will I get support, if I have questions?
Please bring your questions to the 6 Pack Apps Student support group on Slack (link is provided in the first lesson). If you have purchased group coaching, there will be 2 group coaching calls each month in which you can ask questions (or submit questions via a form, of you are unable to attend).

30-day Money-back Guarantee:
If 6 Pack Apps truly does not help you create and launch your app, simply email us your completed App Design Prototype and finished User Stories template within 30 days of purchase, and we will issue you a full refund.
After those 30 days, you're stuck with us! (Though I think you'll see that's a very good thing. 😉)"

If you've read this far...

You have two options:
Continue to spend more time and energy trying to figure it out on your own…
Or, finally have a proven system for creating and launching your successful app, with a known time frame and budget.
Imagine where you could be just three months from now.
You're ready to finally get your app idea out of your head and into the hands of your audience.
You're ready to stop agonizing over what-ifs.
You're ready to start taking action using a proven system that will help you go further, faster.
You're ready to help way more customers and clients without taking way more of your precious time.
You're ready for a way to get there with less stress, less feeling like you don't know what's going on, more security and more confidence!
You're ready for 6 Pack Apps.